Effective resolution for a better w

orld
We're

an independent membership organization supporting alternative dispute resolution across arbitration,

mediation

and adjudication

in Canada

.
Welcome to Ciarb Canada. CIArb Canada is the Canadian Branch of the Chartered Institute of Arbitrators (CIArb), the foremost professional body for dispute resolution. The Branch was formed on July 1, 2017, the 150th Anniversary of Canada's Confederation.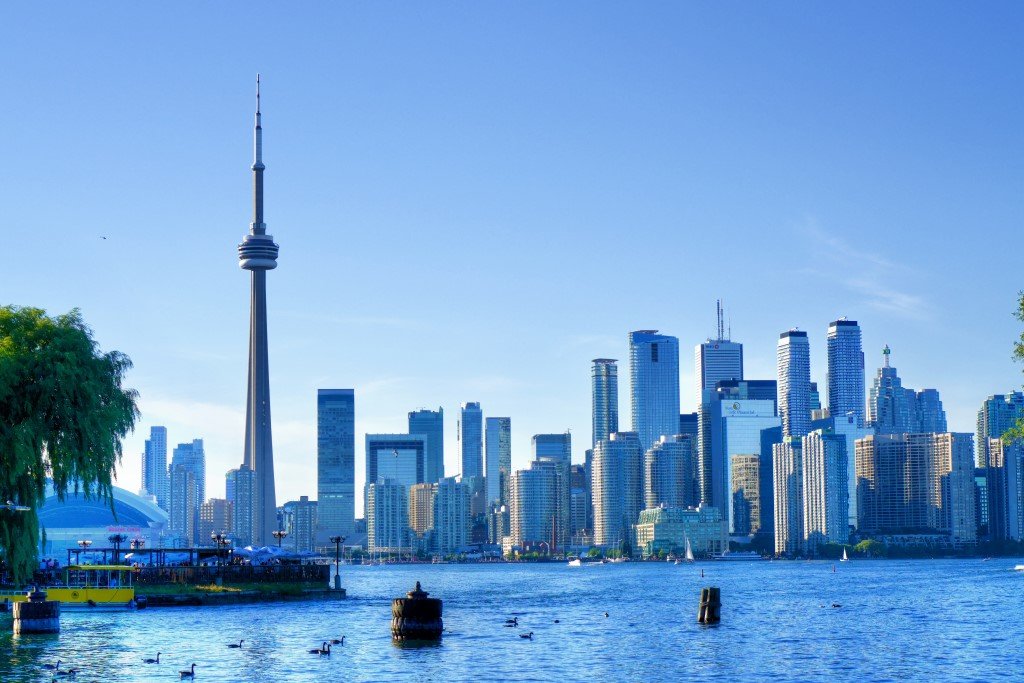 CIARB is here to help you grow your dispute resolution career, support you in achieving your professional goals, and realize your ambitions. 
We have a long history of welcoming members from a variety of professions and backgrounds who share an interest and experience in alternative dispute resolution. These include architects, engineers, judges, lawyers, master mariners, shipbrokers and surveyors, among others. 
Our exclusive newsletter is an essential way to keep our members updated on relevant events. Receive a comprehensive compilation of upcoming conferences, workshops, and seminars, as well as professional networking opportunities. Stay connected with the arbitration community and never miss a chance to develop your skills and expand your professional horizons. Stay up to date with the latest news from the association.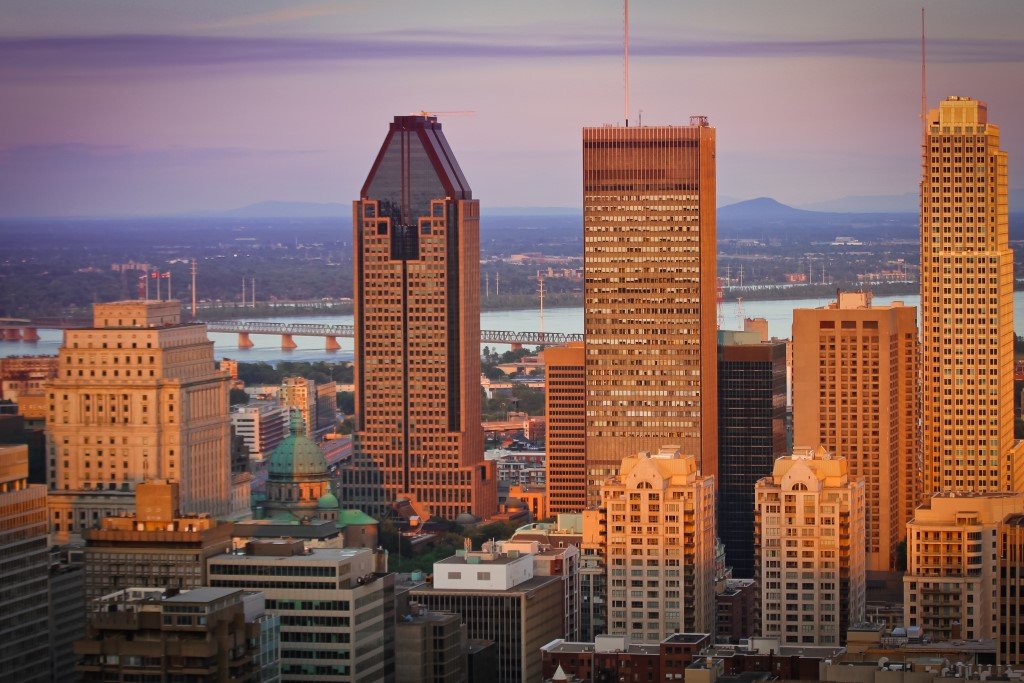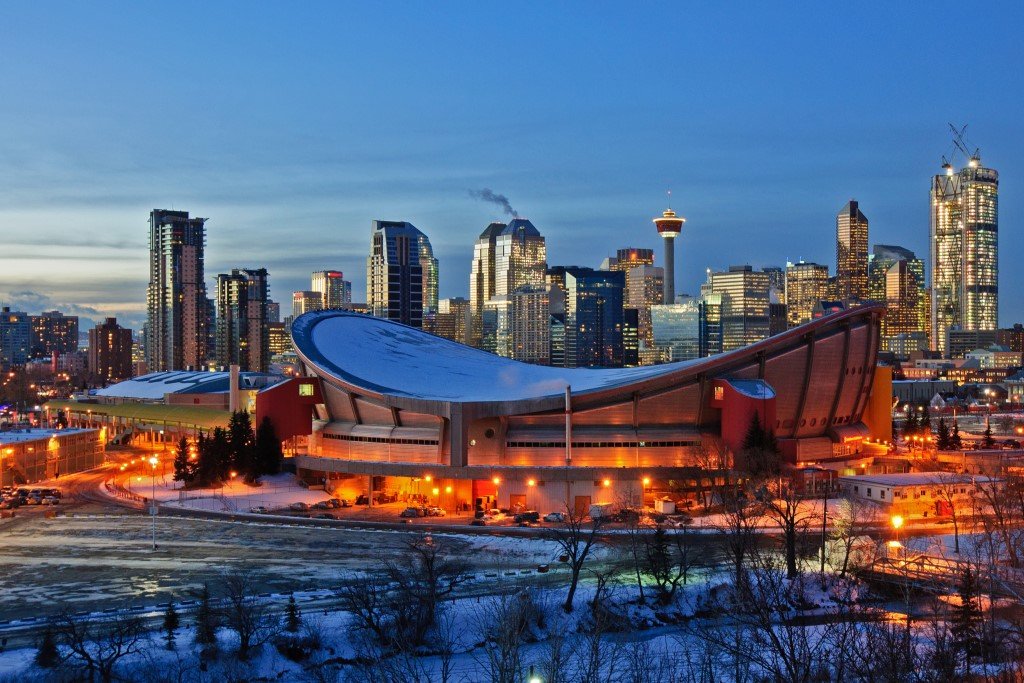 Whether at the national or international level, CIARB Canada offers a multitude of enriching activities to its members, who are passionate arbitration lawyers. These activities include specialized training to enhance arbitration skills, seminars led by renowned experts for knowledge exchange and best practices. This serves as a true springboard for the professional development and recognition of arbitration specialists in Canada. 
Canada is one of the best places in the world to arbitrate international disputes. Canada's major urban centres in Montreal, Toronto, Calgary and Vancouver are more convenient, less expensive and more reliable places to conduct arbitrations than many of the world's traditional centres.
When you join CIARB, you become part of the world's largest community of dispute resolution professionals. 
Explore Our Membership Options