CIArb membership provides a world-class qualification demonstrating excellence in Alternative Dispute Resolution (ADR) that is widely recognized and respected around the world.
Membership in the CIArb Canada Branch is automatic for all members of CIArb located in Canada.
CIArb offers Pathways Programs to achieve Member or Fellow status in:
International ArbitrationMediation
Domestic (England & Wales) Arbitration
CIArb Canada provides training courses to complete the Pathway Programs, including:
Accelerated Route to Membership Program
Accelerated Route to Fellowship Program
Visit the Courses and Events section of this website to see the next courses we are offering in Canada.
Explore Our Membership Options

 
There are different types of CIArb membership.
You can upgrade your membership as your ADR experience develops.
To become a member, please click the link below. You will be redirected to the CIArb global website, where you can choose one of the three membership types that best fit your needs. 
Once your membership of choice is confirmed, please send an email to info@ciarbcanada.org in order to create your Canadian profile. 
Thank you.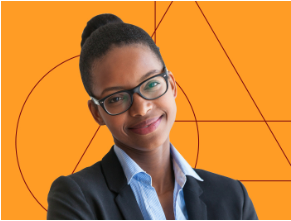 Student membership is free and accessible to anyone who is a university student or pursuing higher education.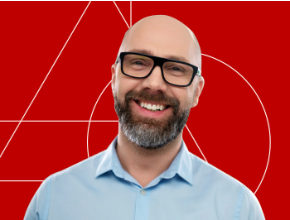 This type of membership is suitable for experienced professional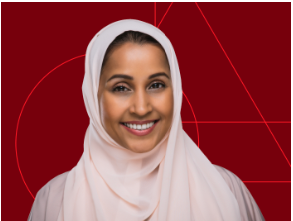 This type of membership is granted to members aspiring to acquire knowledge with the aim of reaching the senior level.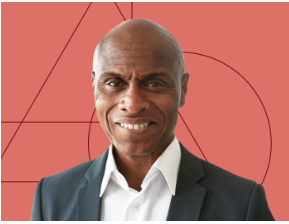 This title demonstrates to clients, colleagues, and moderators your commitment to impeccable conduct, acquiring superior knowledge, and qualifications.