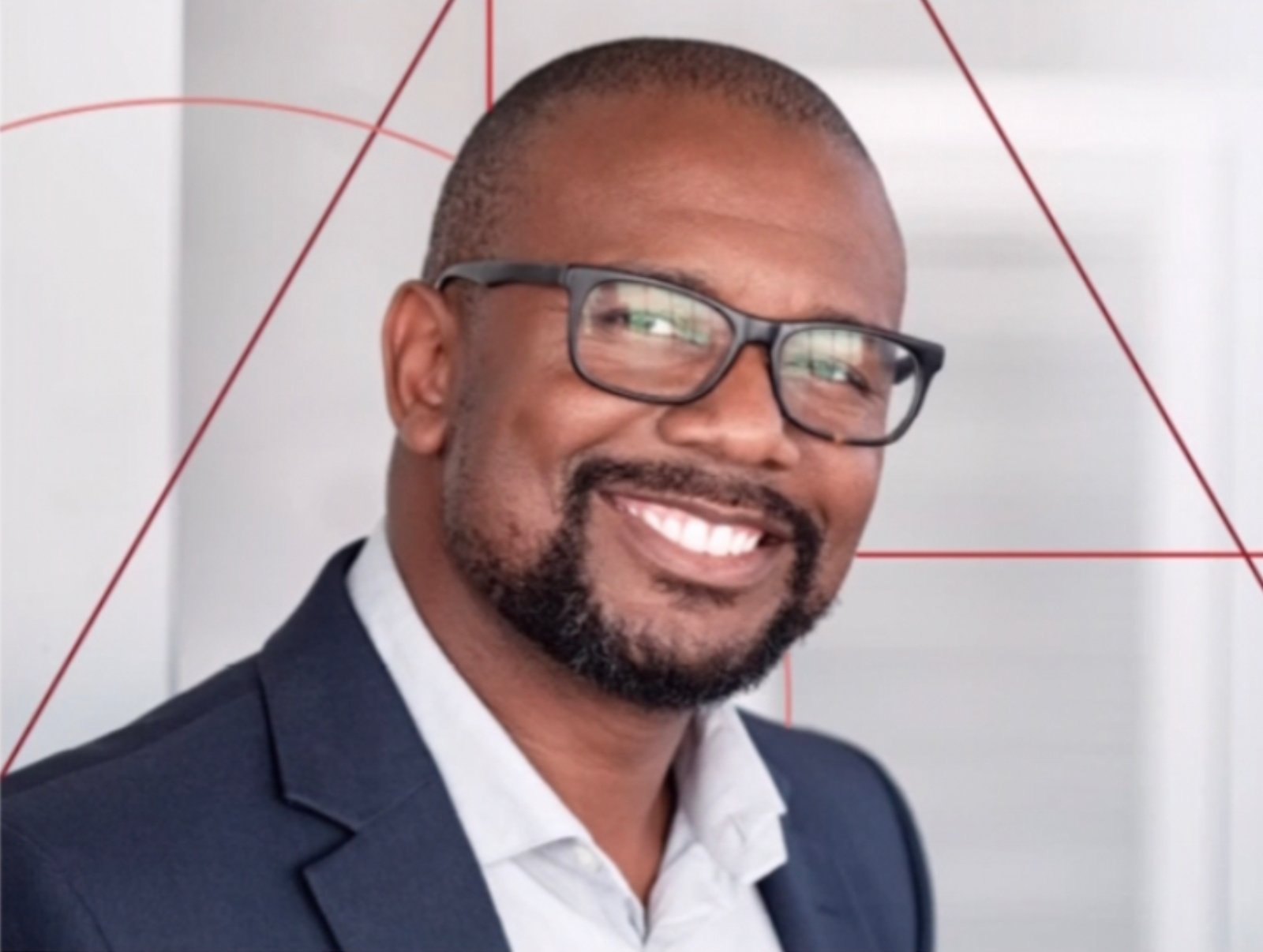 CIArb Canada is the Canadian Branch of the Chartered Institute of Arbitrators (CIArb), the foremost professional body for dispute resolution. The Branch was formed on July 1, 2017, the 150th Anniversary of Canada's Confederation.
When you join CIARB, you become part of the world's largest community of dispute resolution professionals. 
CIArb is an international centre of excellence for the practice and profession of alternative dispute resolution (ADR). The Institute provides education and training for arbitrators, mediators and adjudicators. It also acts as a global hub for practitioners, policy makers, academics and those in business, supporting the global promotion, facilitation and development of all ADR methods.
CIArb has 38 branches which support 15,000 members across 133 countries. To learn more about CIArb, please visit its website www.ciarb.org.