CIArb Canada is the Canadian Branch of the Chartered Institute of Arbitrators (CIArb), the foremost professional body for dispute resolution. The Branch was formed on July 1, 2017, the 150th Anniversary of Canada's Confederation.
CIArb is an international centre of excellence for the practice and profession of alternative dispute resolution (ADR). The Institute provides education and training for arbitrators, mediators and adjudicators. It also acts as a global hub for practitioners, policy makers, academics and those in business, supporting the global promotion, facilitation and development of all ADR methods.
CIArb has 38 branches which support 15,000 members across 133 countries. To learn more about CIArb, please visit its website www.ciarb.org.
CIArb Canada has approximately 200 members in four Chapters across the country: British Columbia, Alberta, Toronto, and Montreal/Ottawa.
Provides training and courses to develop dispute resolution skills and to achieve CIArb accreditation as an Associate, Member or Fellow
Develops educational programming presented at CIArb Canada events
Hosts networking opportunities for ADR professionals
Publishes a newsletter providing up-to-date information about matters of interest to ADR professionals and about the Branch's activities.
Hosts an annual Fall Symposium on selected ADR topics.
CIArb is
with Arbitration Place.
Arbitration Place operates fully integrated arbitration centres in downtown Toronto, the heart of Canada's financial industry, and Ottawa, Canada's national capital.
Featuring a roster of internationally-renowned resident and member arbitrators, Arbitration Place offers an 'all-encompassing approach', which includes state-of-the-art hearing and breakout rooms, concierge-level administrative services, an on-site commercial kitchen staffed by a team of chefs, and in-house legal counsel to act as a tribunal secretary.
Arbitration Place also hosts an on-site court reporting service that offers a complete portfolio of reporting, transcription, and videography services, staffed with personnel that have the highest certification standards and years of experience handling arbitral proceedings.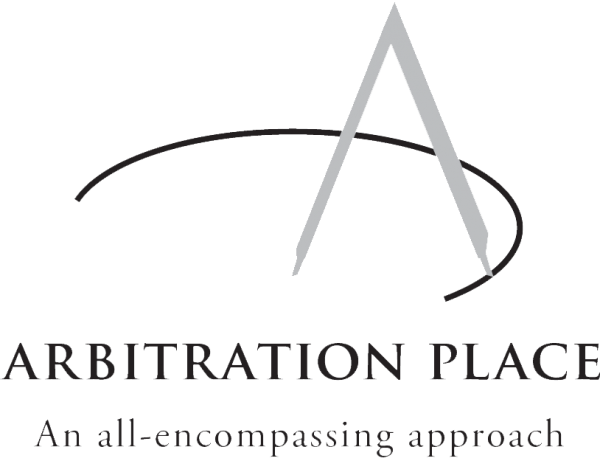 You can learn more about our courses, events and newsletter by visiting the sections of this website devoted to those topics.