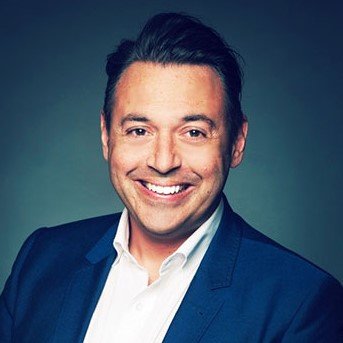 Anthony Daimsis is a law professor at the University of Ottawa. He is the current Director of the National Program, a program that leads to a dual JD/LL.L degree. He is also the Director of the common law's mooting program.
Prof. Daimsis teaches Contracts, International Sales law, International Commercial Arbitration, ADR and legal writing. He also supervises the common law Jessup, Vis and FDI moot teams and serves as the faculty's moot program director. He has advised South Asian countries in the area of Foreign investment and investment treaties. Prof. Daimsis is called to the Ontario Bar (Barrister and Solicitor). He is an associate door tenant at Littleton Chambers (London, England) and Education Chair for the Chartered Institute of Arbitrators, Canada Branch.
Before teaching at the university, he worked at an international law firm located in Austria, as an associate. His work focused on foreign investment disputes, telecommunications and underground resources, in addition to a number of international commercial contract and construction disputes resolved under the auspices of the World Bank (ICSID) and various international commercial arbitration institutions.
As a leading authority in his field, Prof. Daimsis is frequently approached to serve as an arbitrator in domestic and international commercial disputes and is a sought after speaker on the topics of international arbitration and international sales law, most recently travelling to Myanmar to advise its government entities on investment into Myanmar. He is on the ICDR panel of international arbitrators. Prof. Daimsis also appears before domestic courts to set aside arbitration awards and for their recognition and enforcement, as well as conflict of laws and commercial matters. He has appeared before Canada's Supreme Court on arbitration and contractual matters, most recently as an intervenor in Uber.