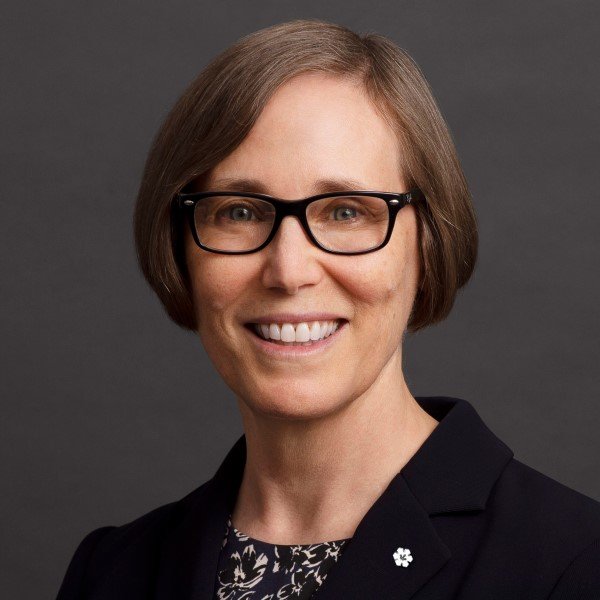 Prof. Janet Walker, FCIArb
Independent Arbitrator
Current Organization/Company
Arbitration Place
Membership: Fellow
Practice Area/Industry
Arbitration, Business/Commercial, Construction, International
ADR Services Offered
Arbitration
Languages Spoken:
English, French, Spanish
Toronto
Canada
Telephone: 1.416.848.0203
E-Mail Address: janet@janet-walker.com
Website: www.janet-walker.com
Prof. Janet Walker, FCIArb
Janet is an independent arbitrator at Toronto Arbitration Chambers, Atkin Chambers, London, and Sydney Arbitration
Chambers.
She has served as sole arbitrator, co-arbitrator and chair in ad hoc arbitrations and ICC, ICDR, DIAC, HKIAC, KCAB,
PCA and SIAC-administered arbitrations in a variety of seats. Her matters include construction, M&A, shareholder,
intellectual property, pharma and environmental. She is a member of many institutional panels including the ACICA,
AIAC, BVI, CAA, CIETAC, HKIAC, ICDR, JCAA, KCAB, Shanghai, Shenzhen, SIAC and Ukrainian Chamber panels,
and has a good working knowledge of Spanish and French.
Janet is a Distinguished Professor of Law (past Associate Dean) at Osgoode Hall Law School, a member of the
Ontario Bar, and a licensed legal consultant of the New York State Bar. She authors Canada's main text on conflict of
laws, cited in more than 400 judgments, and she is co-author of the third edition of Commercial Arbitration in
Australia and co-editor of the Canadian Journal of Commercial Arbitration.
Janet is past-chair of the ICC Canada Arbitration Committee, founding co-chair of CanArbWeek and recipient of the
CIArb Canada's Award for Distinguished Service to Arbitration.