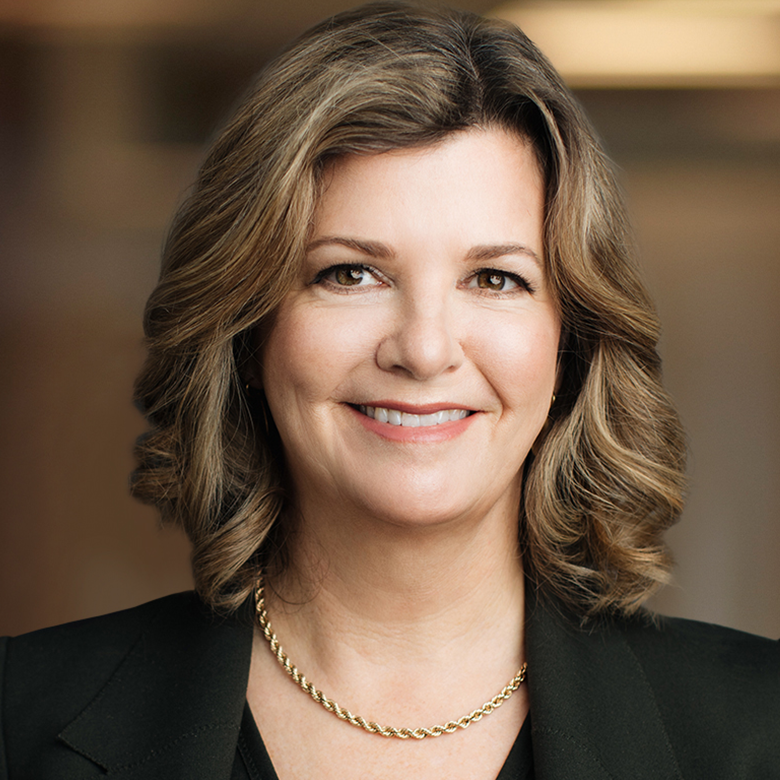 Robin Dodokin is the founder of Dodokin Law & Conflict Resolution in Toronto. Prior to that she was a partner with a mid-size firm in Toronto for many years. Robin is an arbitrator, mediator, and commercial litigator. She is a roster mediator and arbitrator at Arbitration Place in Toronto.
As sole arbitrator in ad hoc commercial arbitrations, Robin has written awards on jurisdiction, contractual interpretation, liability, damages, and costs in addition to procedural orders. Her focus as an arbitrator is to run efficient and fair hearings.
Robin has also effectively and pragmatically represented parties in commercial, shareholder,  insolvency, and business disputes in court, at mediation and arbitration. She is a creative mediator and has facilitated agreement, professional negligence, business operations and transactions, employment, family enterprises, estate and debtor-creditor disputes. 
Robin was called to the Bar in Ontario in 1993. She earned an LL.M from Osgoode Hall Law School in Alternative Dispute Resolution. She is a Fellow of the Chartered Institute of Arbitrators and been designated a Qualified Arbitrator and Qualified Mediator by the ADR Institute of Canada. She successfully completed the Toronto Commercial Arbitration Society's Gold Standard Commercial Arbitration Course. She has completed mediation training at the Harvard Negotiation Institute and advanced mediation training at the Center for Dispute Settlement.
Robin is a founder and co-editor of Arbitration & Business Cases which summarises important cases for lawyers and arbitrators. She is also an editor of the CIArb Canada Branch newsletter.