Canada is one of the best places in the world to arbitrate international disputes. Canada's major urban centres in Montreal, Toronto, Calgary and Vancouver are more convenient, less expensive and more reliable places to conduct arbitrations than many of the world's traditional centres.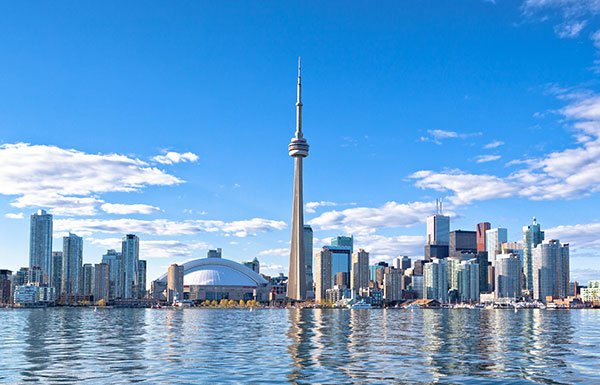 Canada was the first jurisdiction to adopt the UNCITRAL Model Law on International Commercial Arbitration, and the various jurisdictions within Canada are beginning to adopt the revised 2006 version of the Model Law.
Our exclusive newsletter is an essential way to keep our members updated on relevant events. Receive a comprehensive compilation of upcoming conferences, workshops, and seminars, as well as professional networking opportunities. Stay connected with the arbitration community and never miss a chance to develop your skills and expand your professional horizons. Stay up to date with the latest news from the association.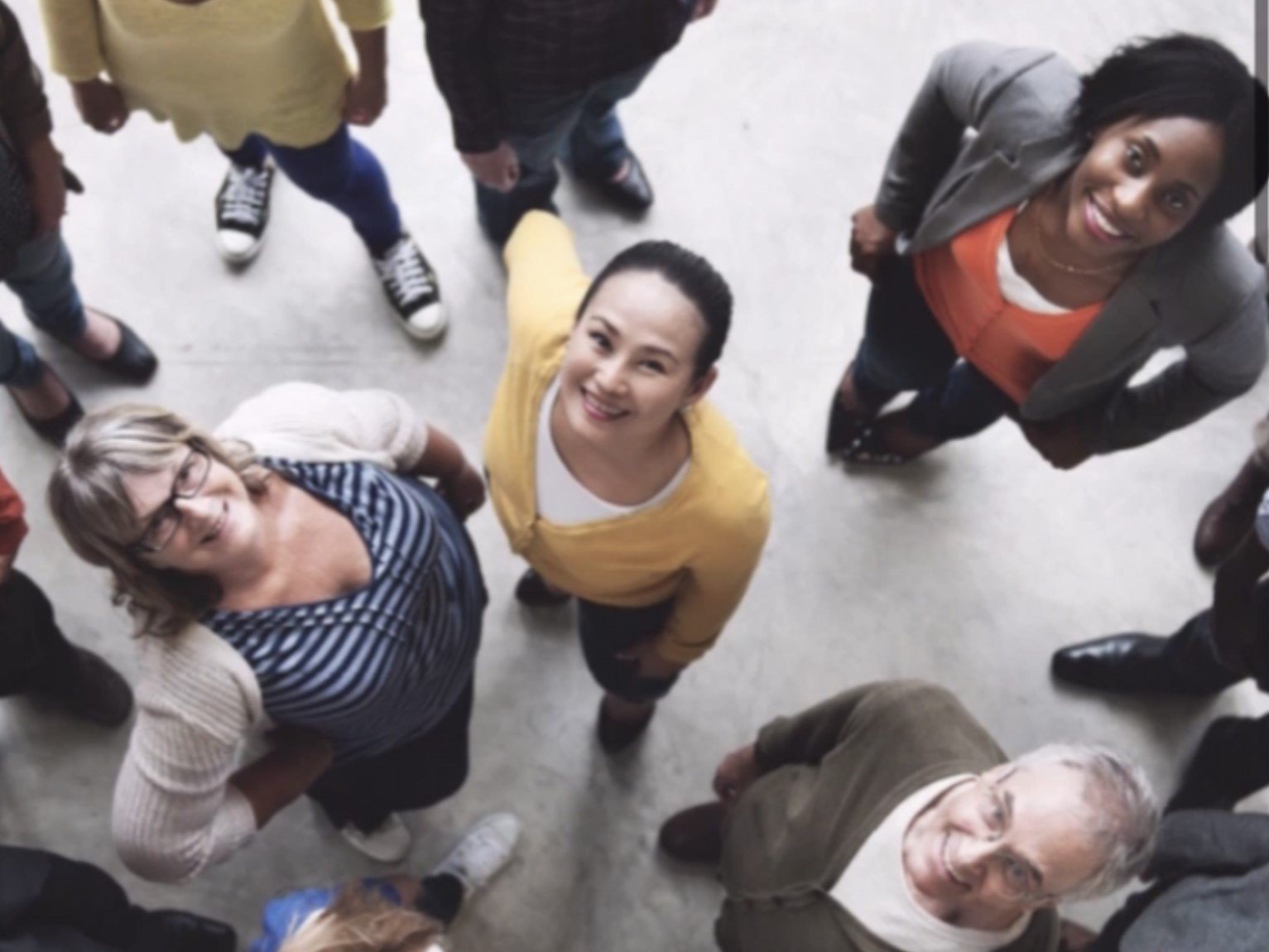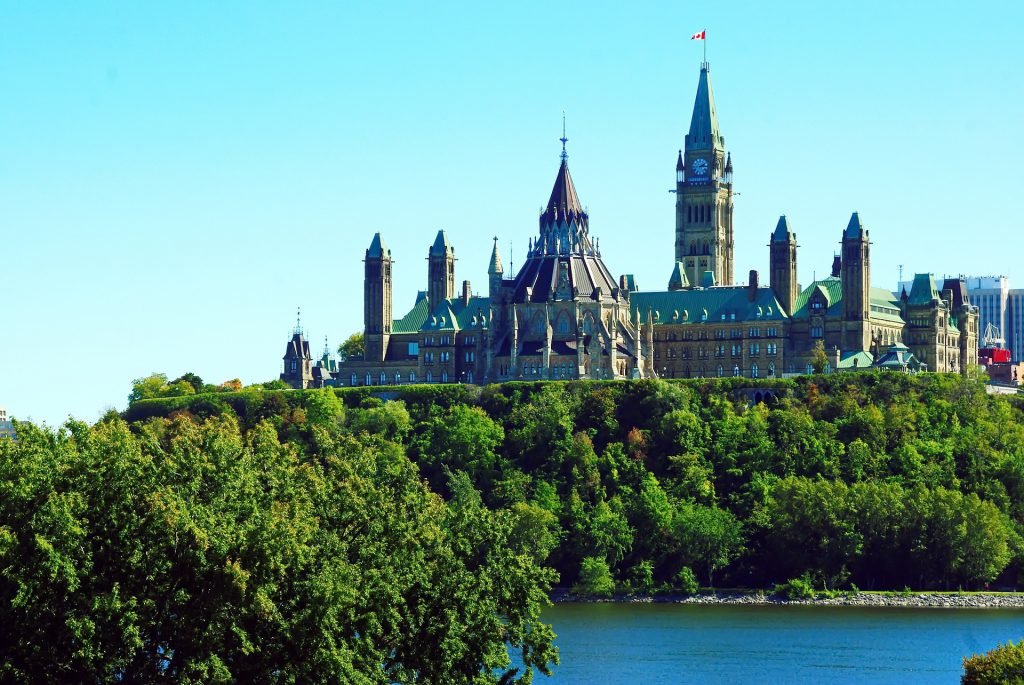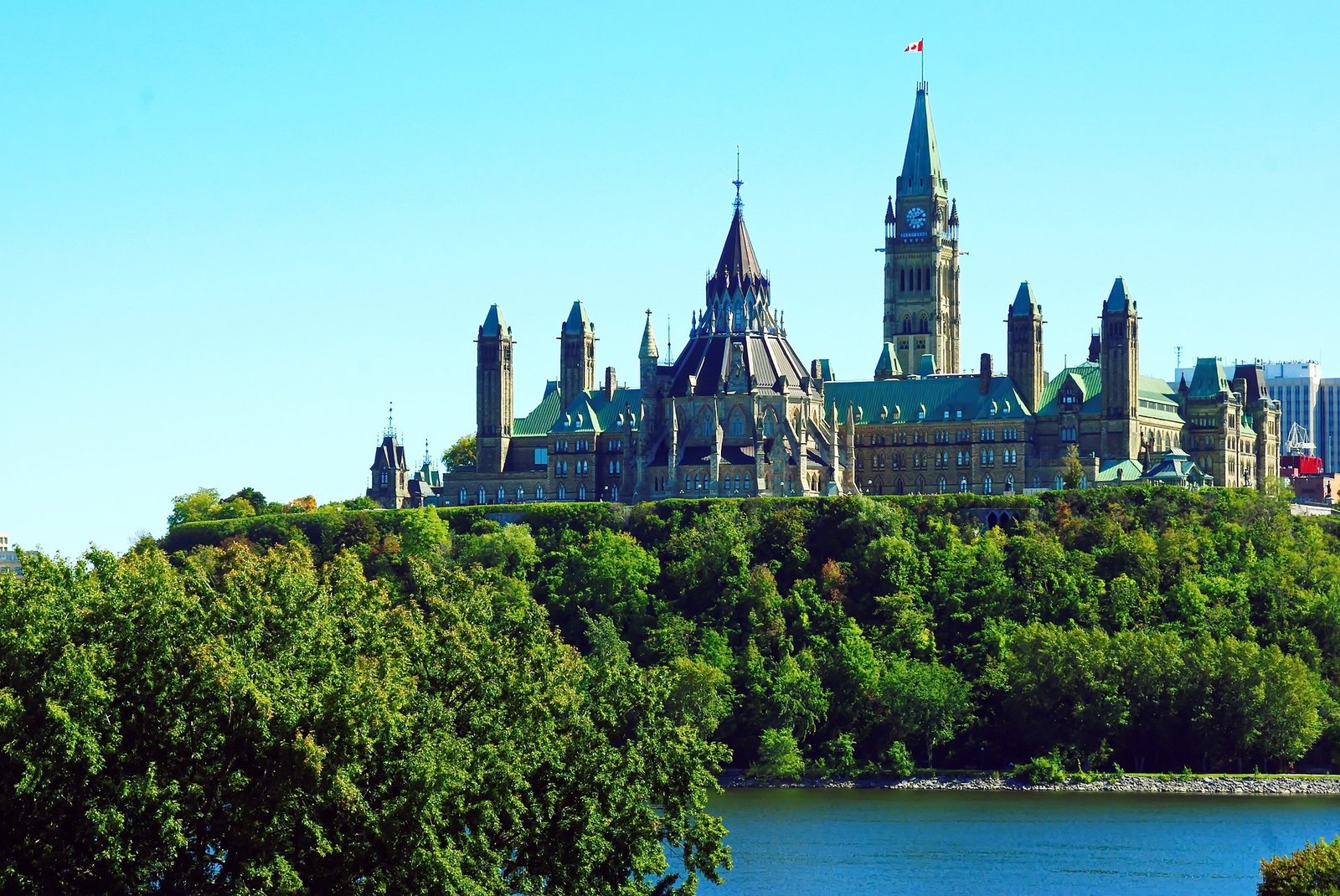 Whether at the national or international level, CIARB Canada offers a multitude of enriching activities to its members, who are passionate arbitration lawyers. These activities include specialized training to enhance arbitration skills, seminars led by renowned experts for knowledge exchange and best practices. This serves as a true springboard for the professional development and recognition of arbitration specialists in Canada.